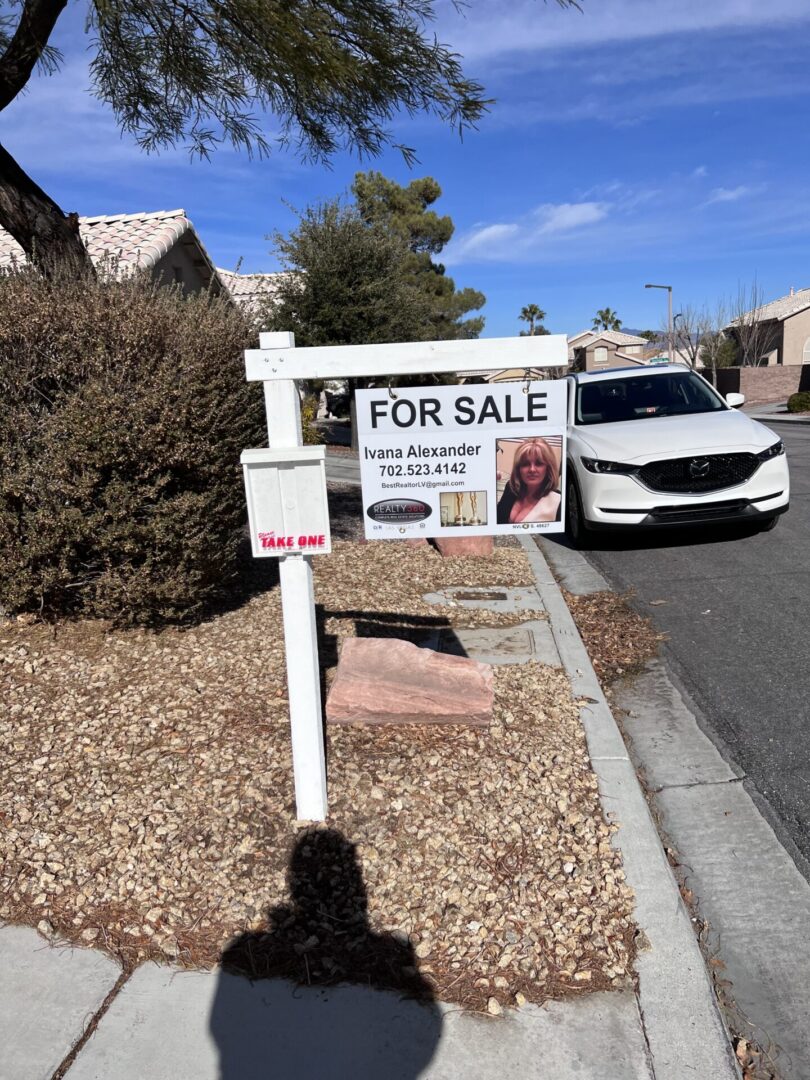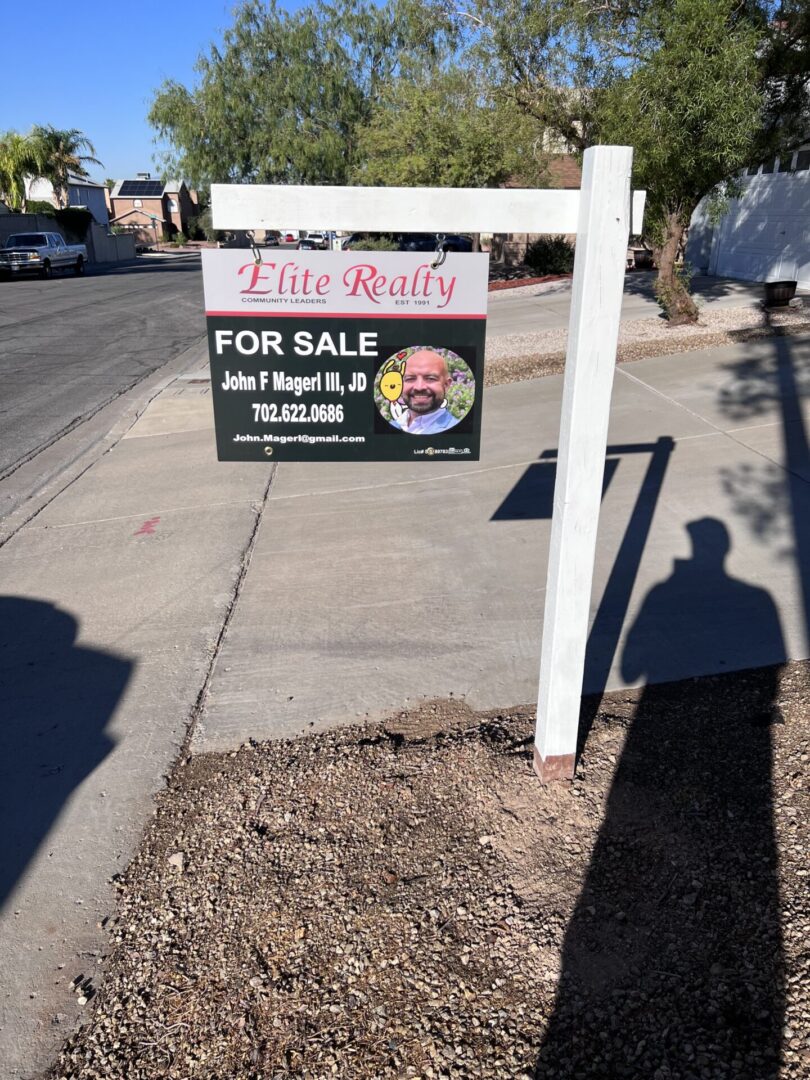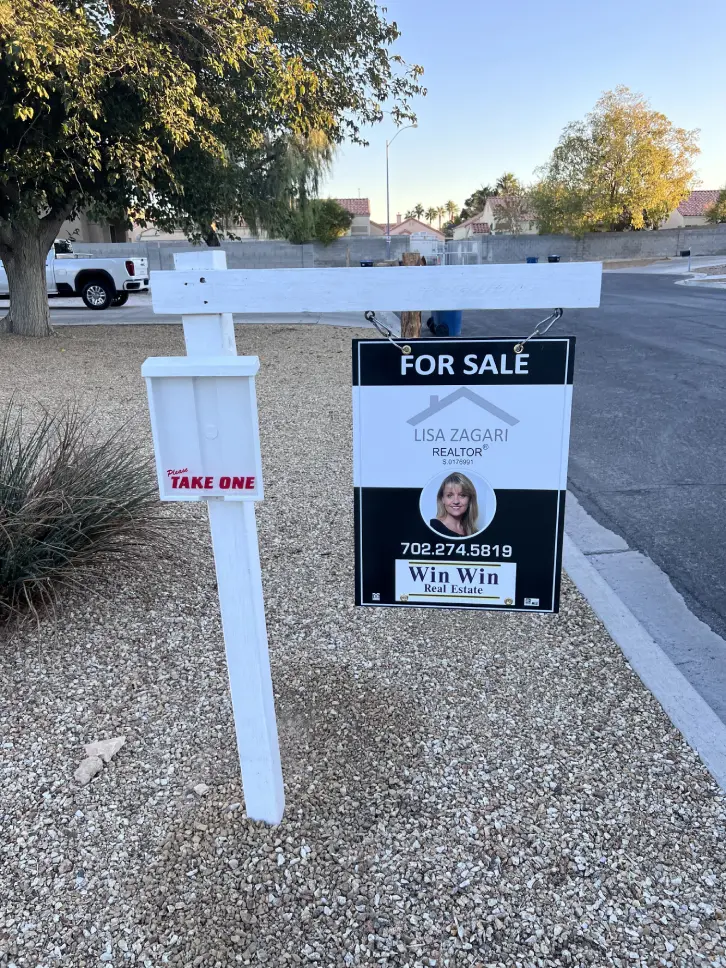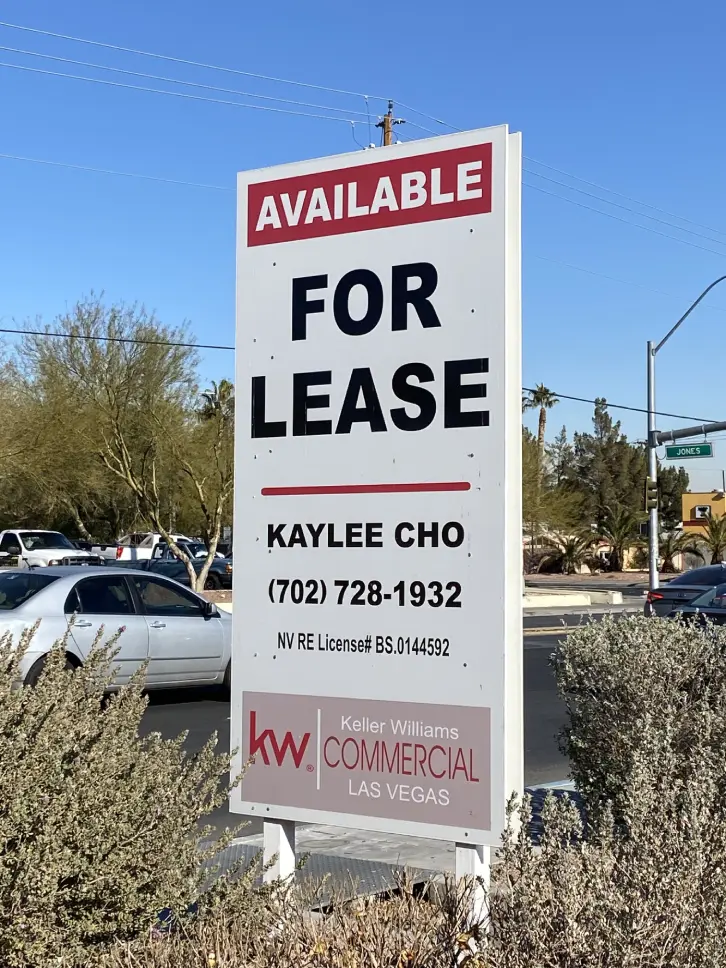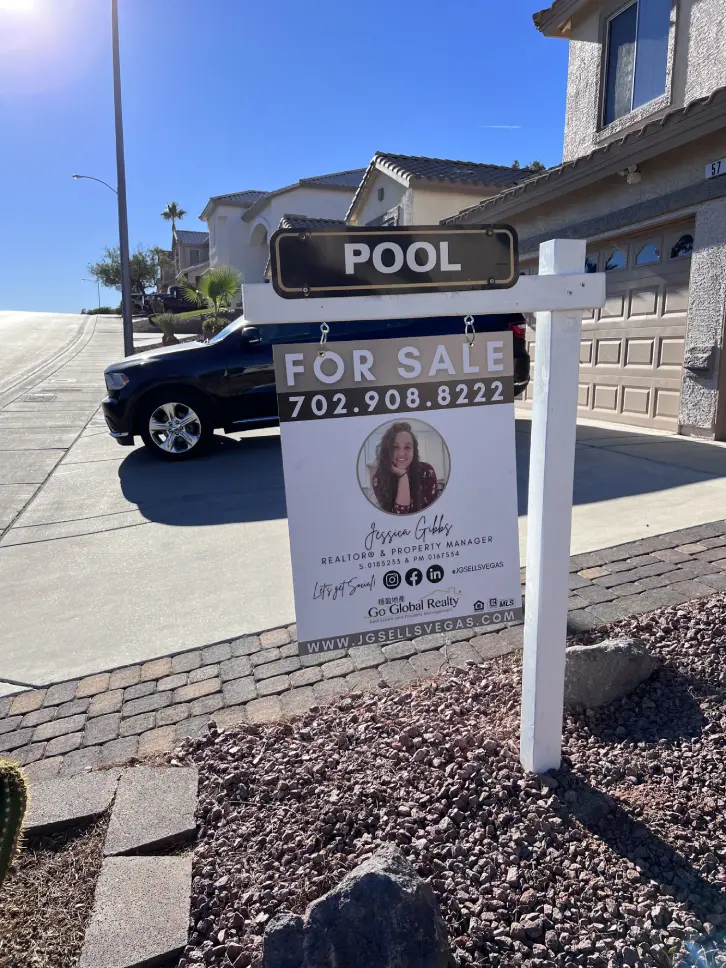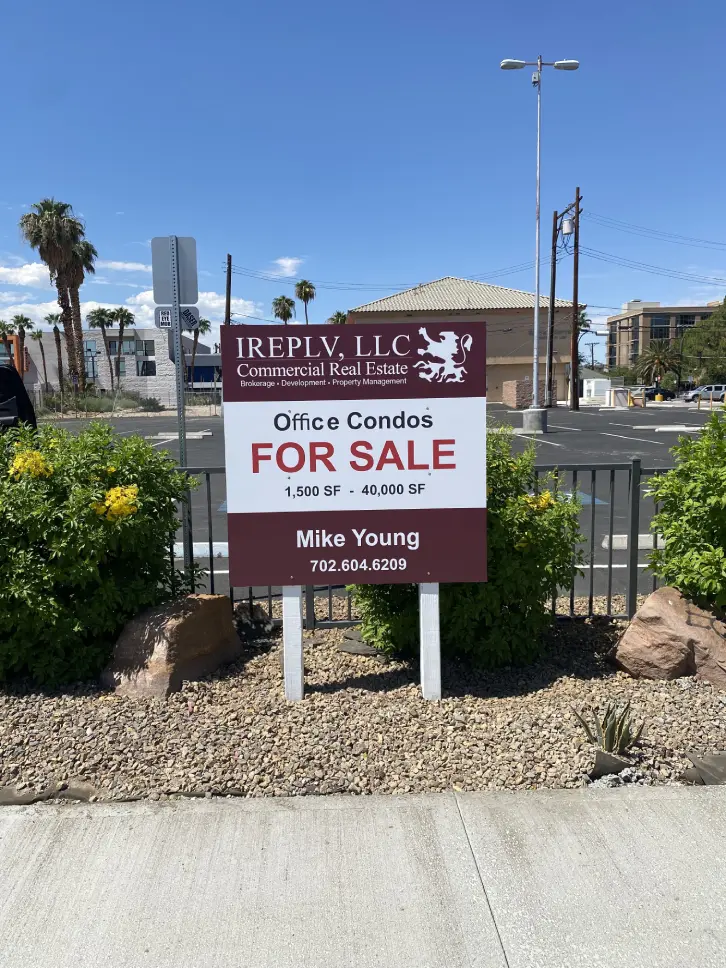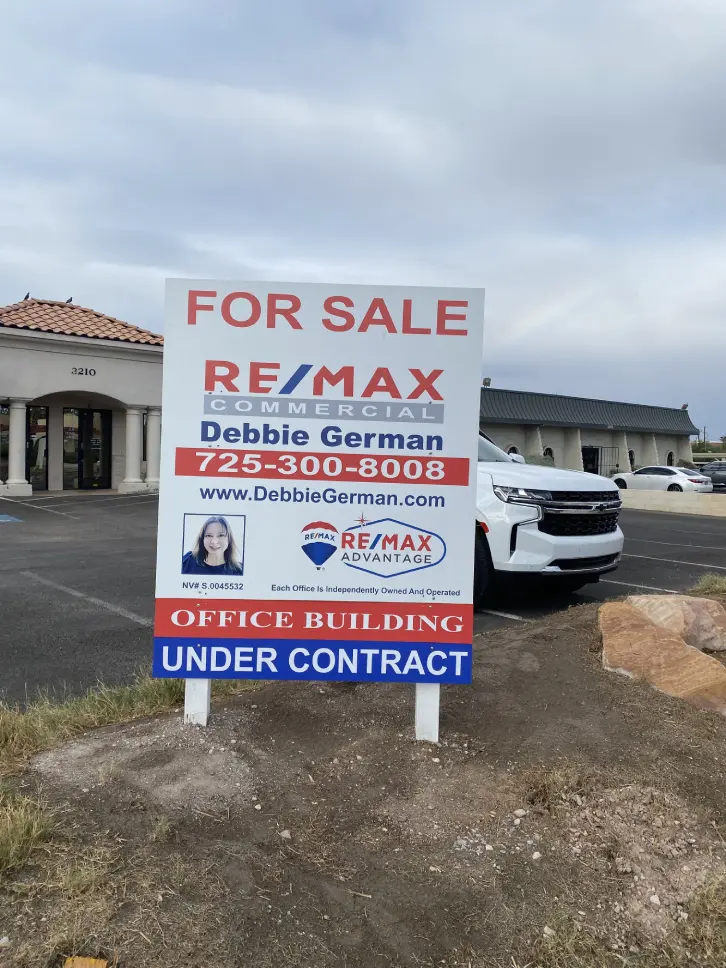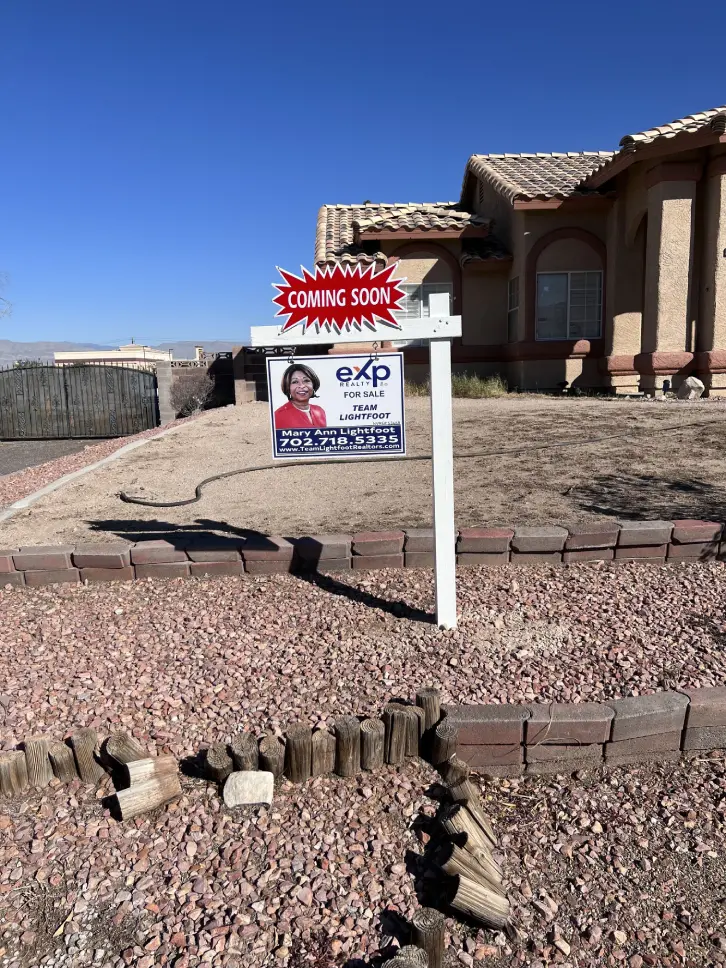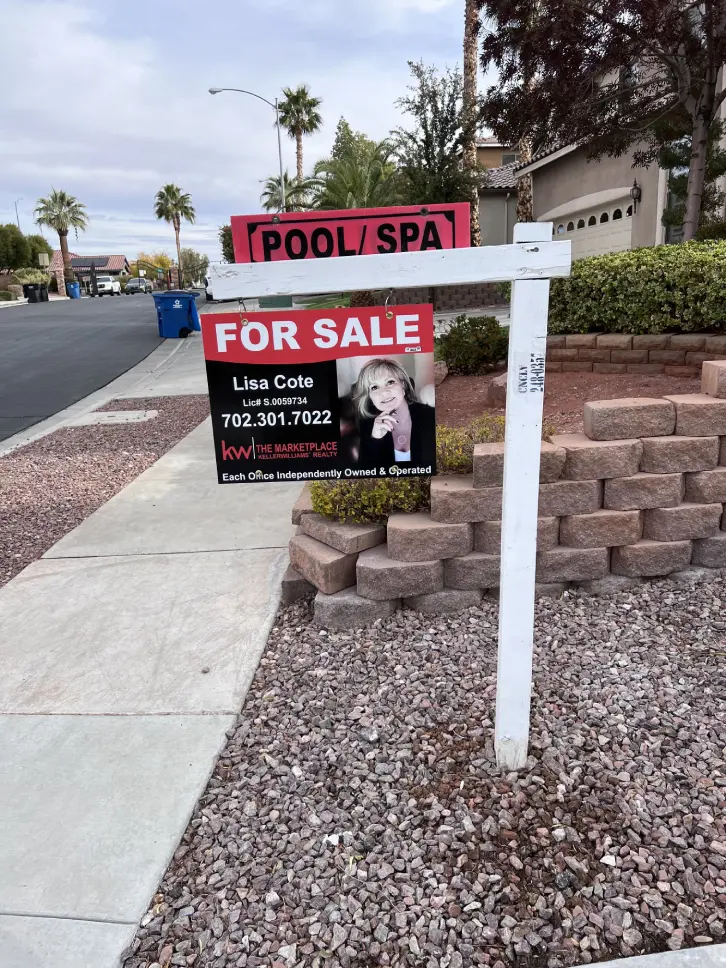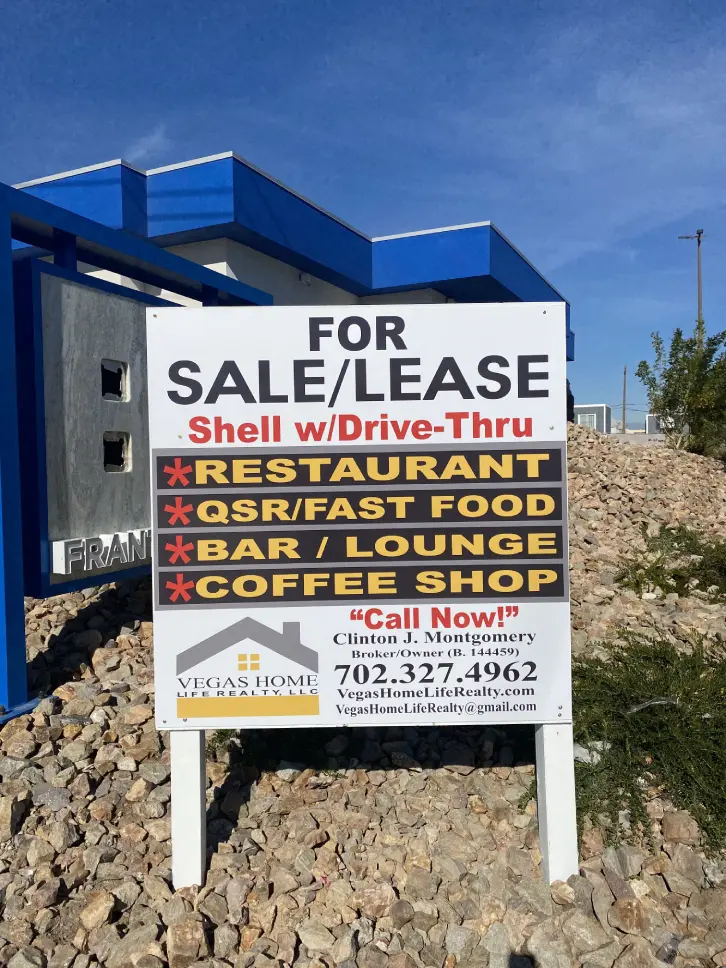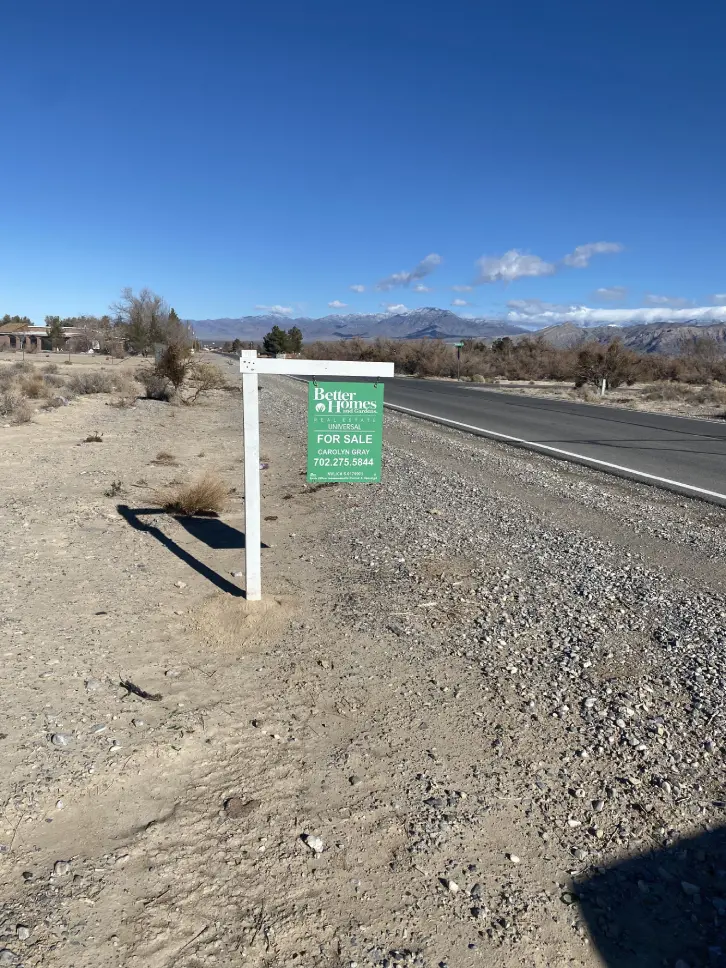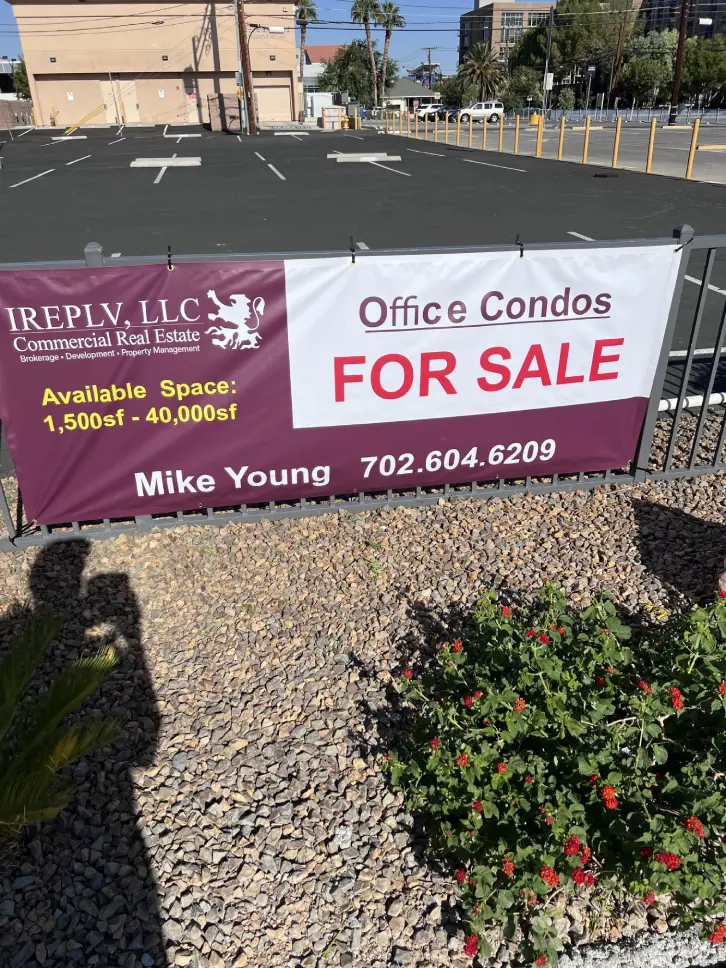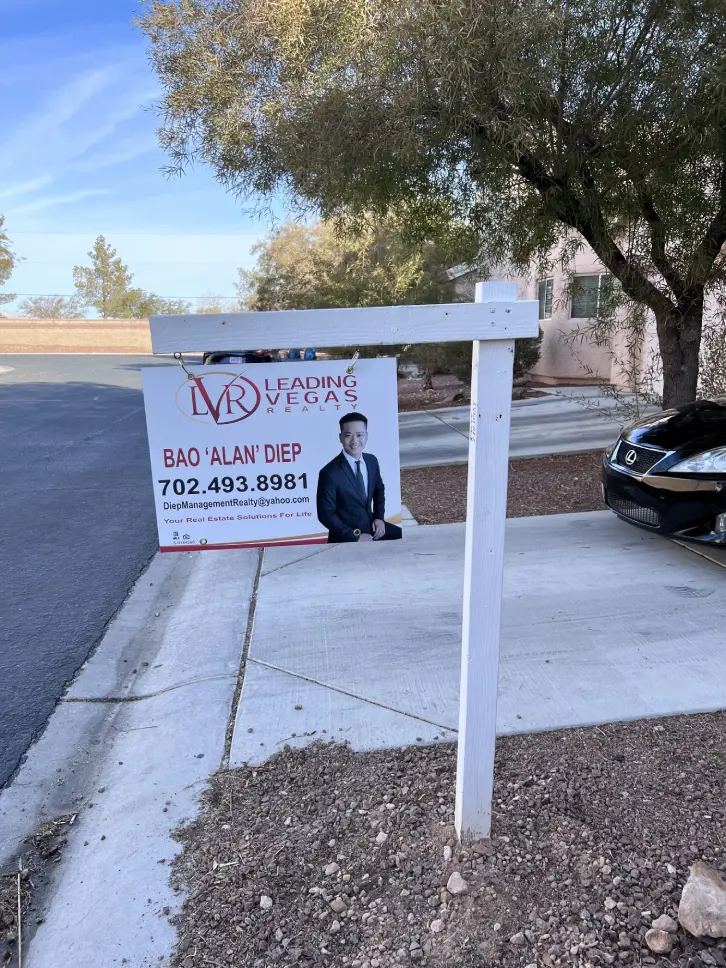 The Solution
to All Your Sign and Marketing Needs
Real Estate and Sign Installation Services
Professional Realtors and Sign Installers at Your Service
About Us
Owned and operated by realtors who provide services to other Realtors.
CNCLV Services LLC purchased the existing company that has serviced the Las Vegas Valley for over 40 years. Over this period, CNCLV has had a couple of owners that kept the name CNCLV but added different names after the letters CNCLV.
CNCLV Services LLC is family owned and operated, but what separates us from the prior owners, is that we are also Realtors. We understand how hard you work and compete to gain your client's trust to win over your competition for the opportunity to list their homes or advertise their commercial projects; we also know that every listing should generate you two additional clients from your signage.
Understanding the pressures and requirements to succeed as a Realtor® is a key to why even a service seemingly as 'simple' as a signpost install company requires people that really understand what is needed to adequately do your job and professionally represent you and your brokerage.
We take great pride in offering a variety of Realtor Services, Reasonable Prices, Prompt Installations /Removals, followed up with a photo installation confirmation text message, and most of all, delivering exceptional customer service for every request submitted!
We look forward to servicing your real estate needs, and thank you in advance for your business and referrals!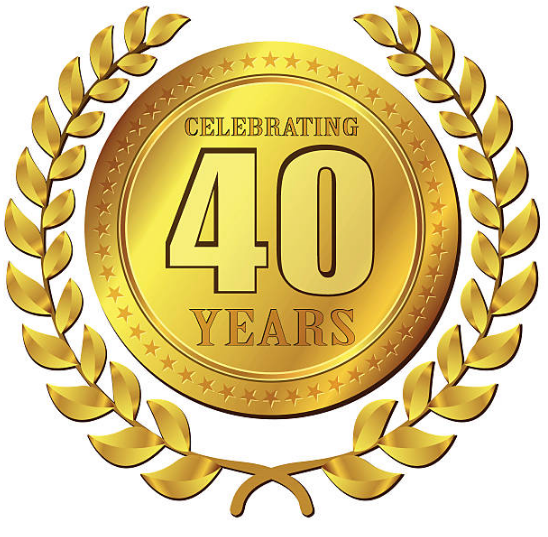 Signage Advertising Established in 1982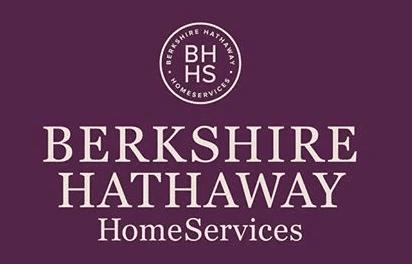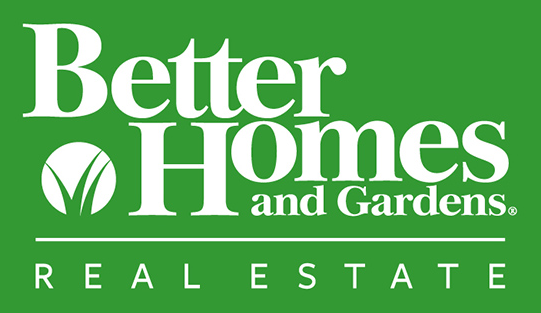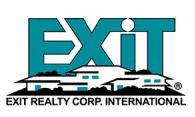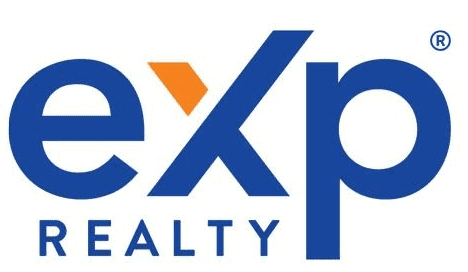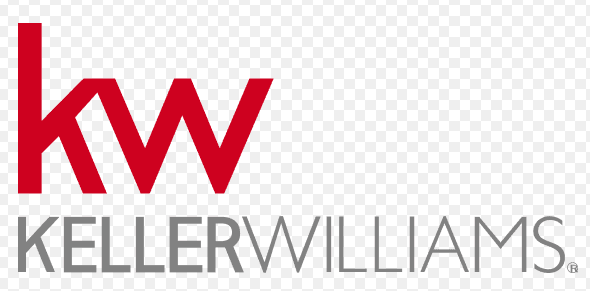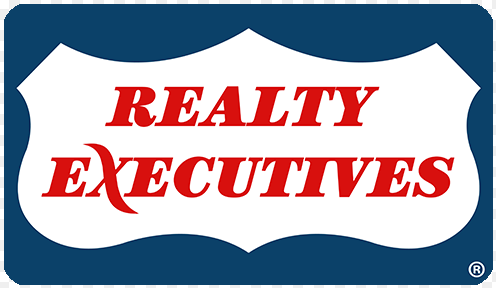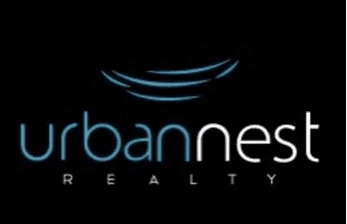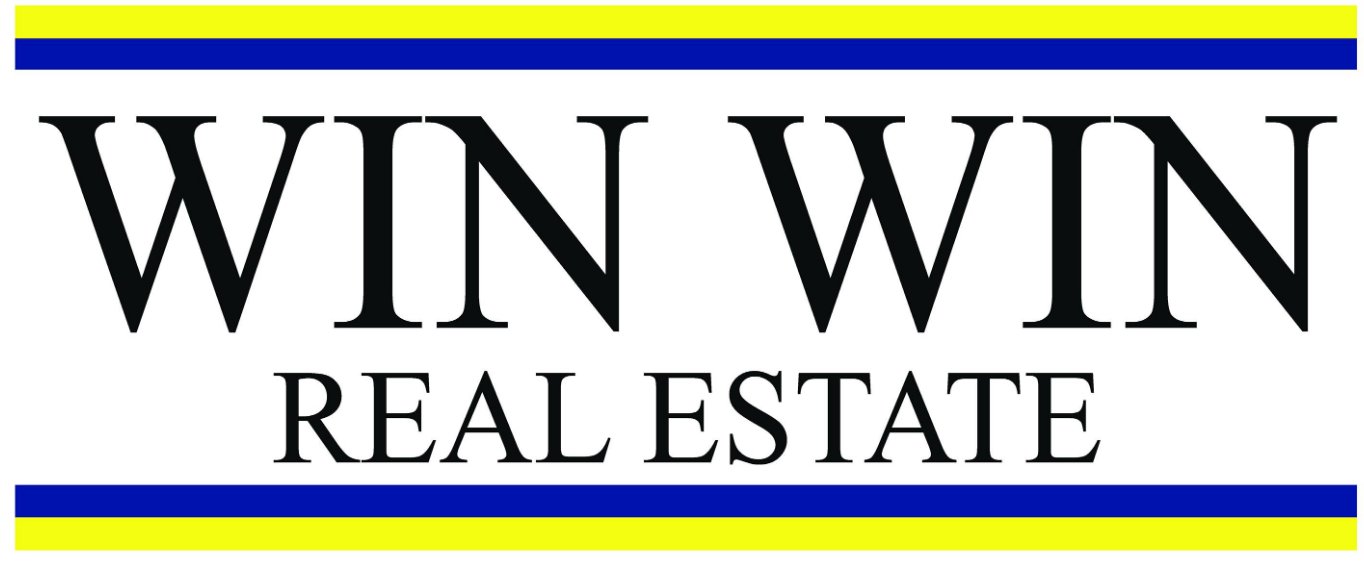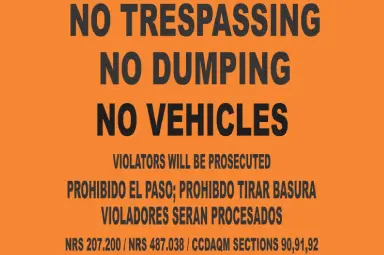 Installations & Removals
4'x4' Vertical
4'x8' Vertical
8'x4' Vertical
4'x4' V-Shape
4'x8' V-Shape
8'x4' V-Shape
Commercial Sign Packages
Custom Riders
And more...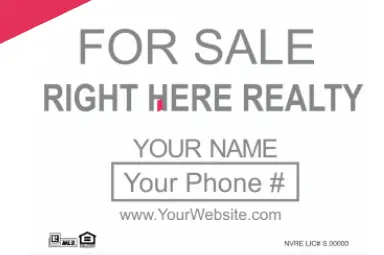 Installations & Removals
Brochure Boxes
Community Sign Packages
Custom Sizes
Horizontal Signs
Metal or Plastic Signs
Open House Signs
Stock and Custom Riders
Vertical Signs
And more...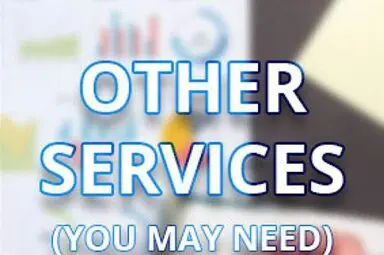 Banners
Business Cards
Car Magnets
Flags
Mix OR Match Custom Riders
Open House Stands
Pick-Up & Delivery
Retractable Signs
Inquire About Other Services
And more...
Take a look at some of our past projects!